We
Are
Media Molecule
We create inspiring entertainment that empowers player expression and fosters positive communities.
About Us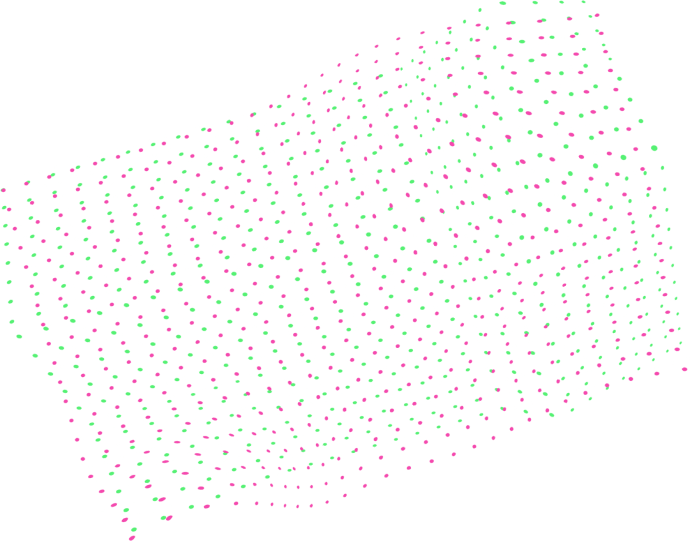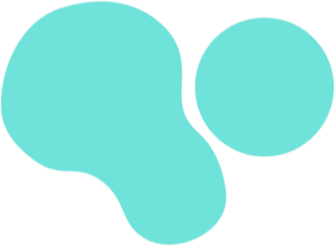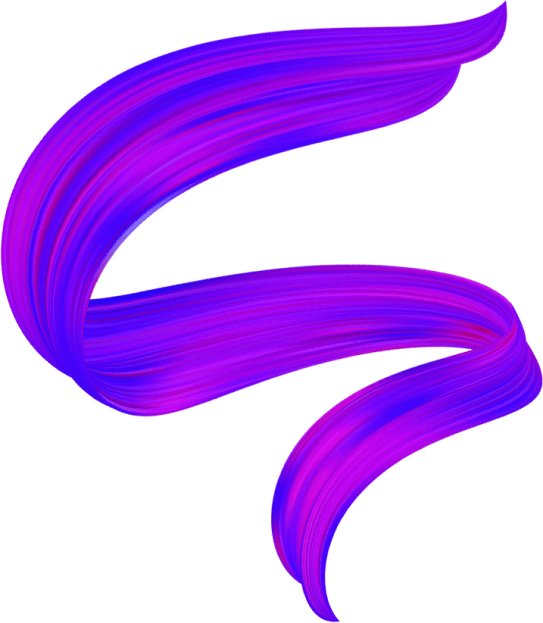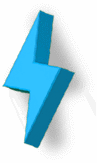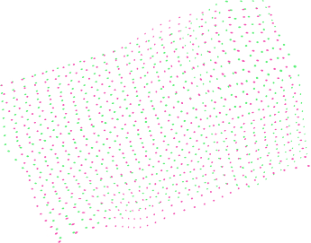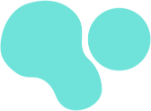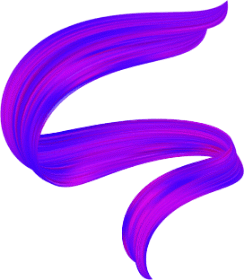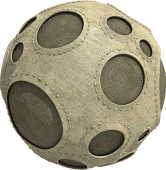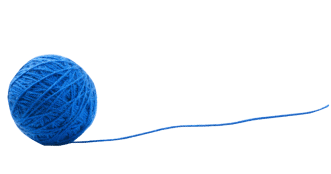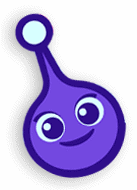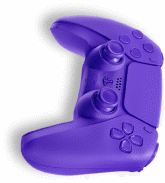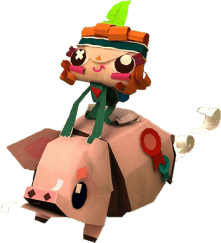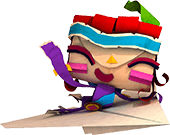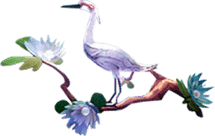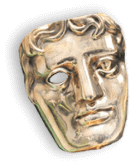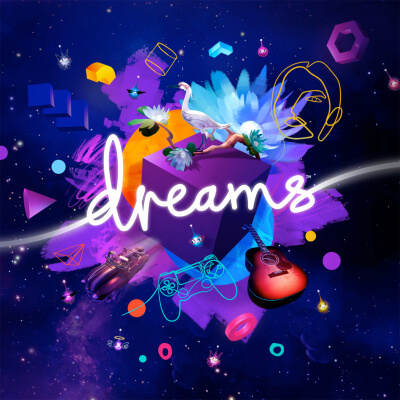 Dreams
Dreams™ is a space where you go to play and experience the dreams of Media Molecule and our community.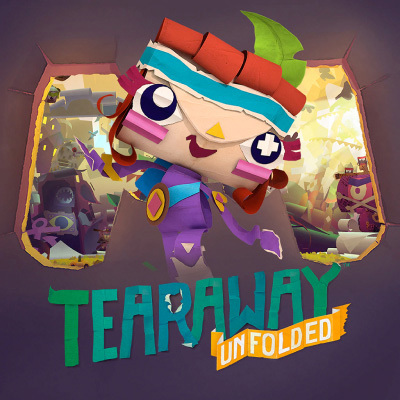 Tearaway Unfolded
Tearaway™ Unfolded for PlayStation®4 is an expanded retelling of the BAFTA award-winning Tearaway™, with an even bigger, more beautiful world to explore.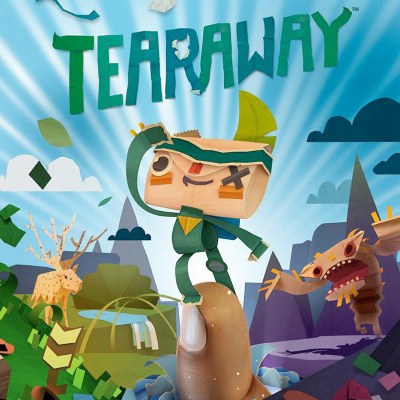 Tearaway
Adventure through a vibrant papery world with your new friend iota, a plucky messenger with a unique message to deliver—to you!