We all love making and playing games at Mm. But specifically we are here to make them, the playing is just a bonus.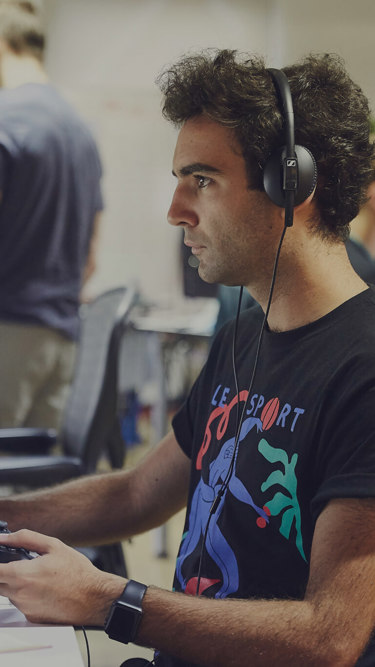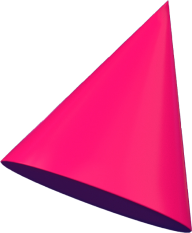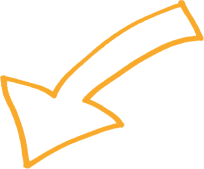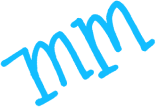 Dreams
Explore and play in an ever-expanding Dreamiverse bursting with creativity.
Dreams is an extraordinary, ever-expanding game universe where you can discover community-made games from around the world…and learn to make your own.
Dreams gives you the opportunity to unleash your creativity. Bring your ideas to life with innovative, easy-to-use tools, then share them with a global community.
Whether you want to create games, music, paintings, animation, sculpture, movies or anything in-between, Dreams is an extraordinary digital playground where anything is possible.
Go to the Dreams site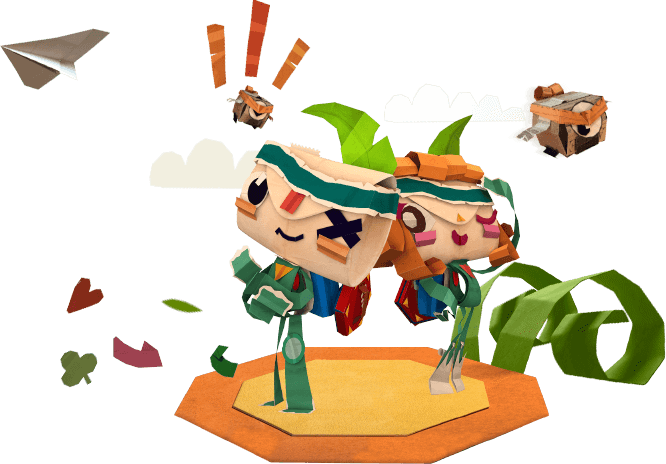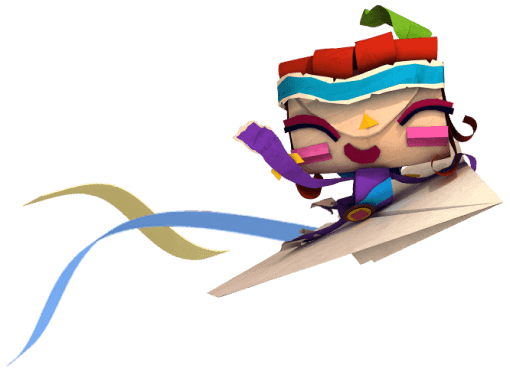 Tearaway Unfolded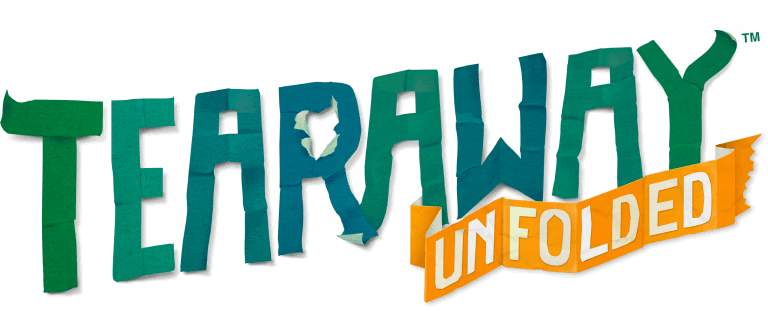 Tearaway™ Unfolded for PlayStation®4 is an expanded retelling of the BAFTA award-winning Tearaway™, with an even bigger, more beautiful world to explore.
Buy Tearaway Unfolded
Tearaway

Adventure through a vibrant papery world with your new friend iota, a plucky messenger with a unique message to deliver—to you!
Visit Tearaway.me

Little Big Planet
If you were to try to imagine a more astounding, fantastic, and creative place, full of enthralling adventure and brilliant things to do, you couldn't.
Little Big Planet 2

An ethereal dream-scape of adventure and possibilities. An abstract plane of beautiful wonderment just waiting to be explored.