Hello!
Hey there! We're Media Molecule and we love making games, and have been doing so for over 15 years!
We make video games out of our shiny development studio based in the Hollywood hills of the UK video games industry, Guildford. We're also extremely proud to be part of the wider PlayStation Studios family.
Our magnificent team of Molecules are the creators behind the multi-award winning LittleBigPlanet, LittleBigPlanet 2, Tearaway, Tearaway Unfolded and our most recent title, and BAFTA award winning, Dreams. We make games that allow our Molecules creative flexibility and freedom, whilst having lots of fun along the way!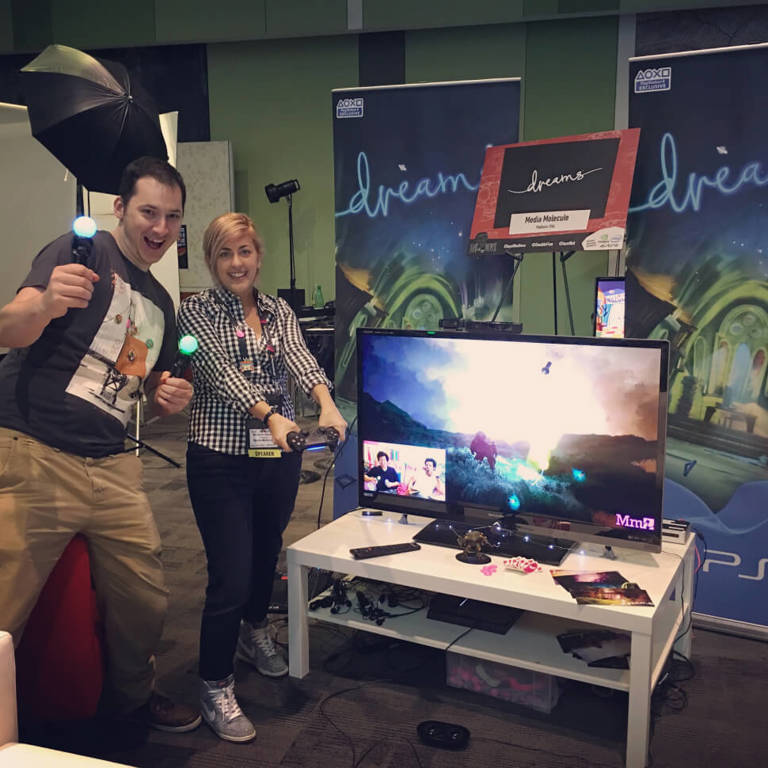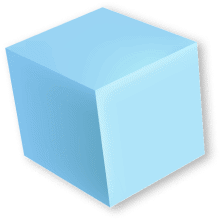 The
Kitchen
The kitchen at The Molecule is an open, accepting, fluid place. We cook, we chat, we socialise, we play ping pong, we look out for each other, we welcome friends, family, visitors, we play music, we eat A LOT of cake, we raise a glass, and it knits and binds us together.
Visit the Kitchen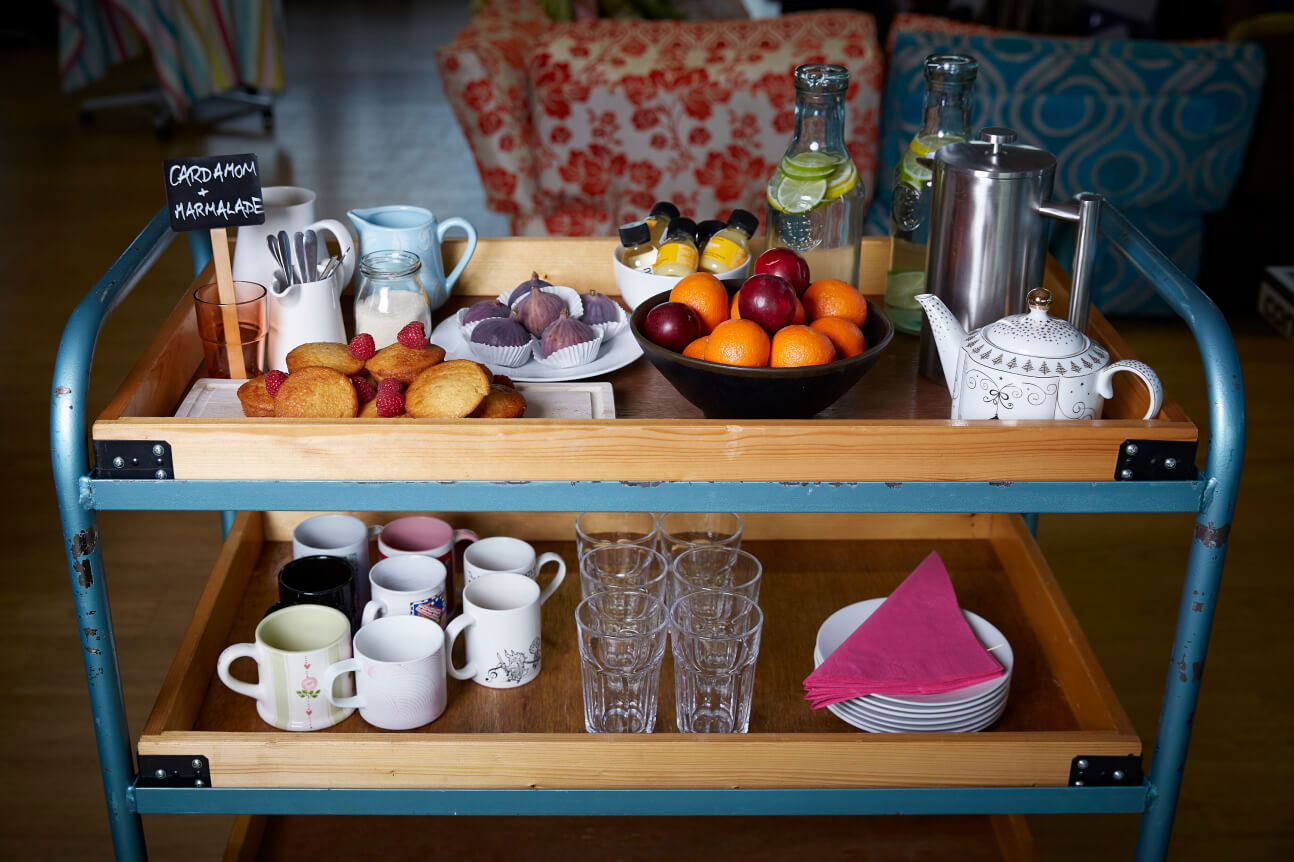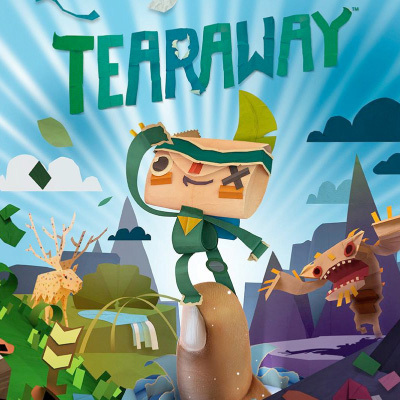 From LittleBigPlanet, to Tearaway, to Dreams. We all love making and playing games at Mm. But specifically we are here to make them, the playing is just a bonus.
See all games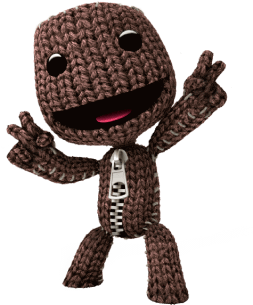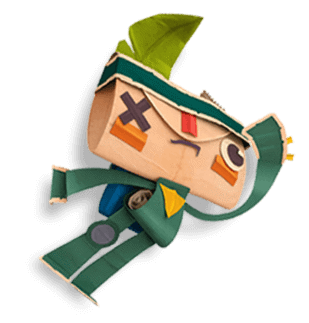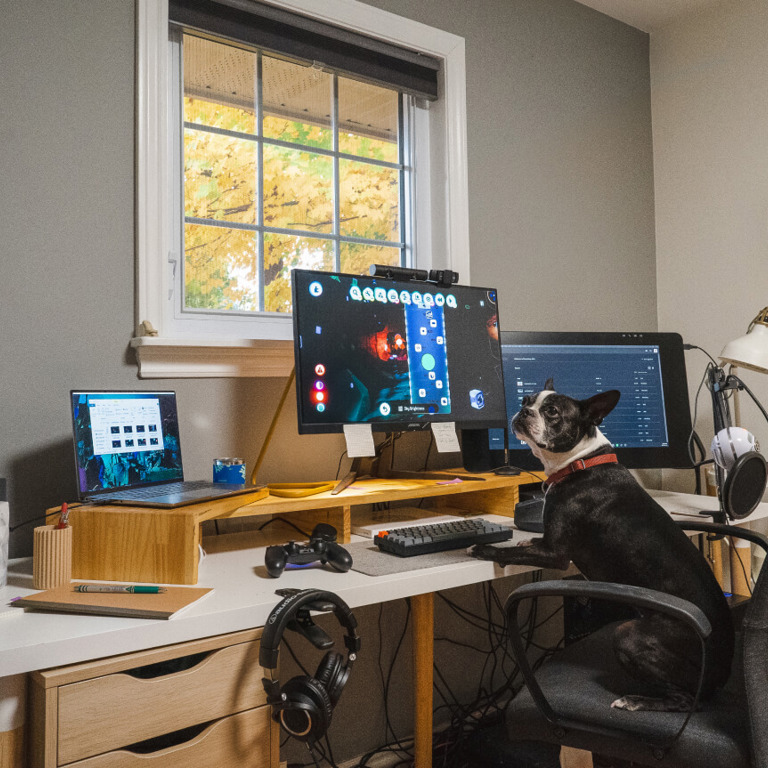 Join Us
at Mm
We are always on the look out for super talented people to bring new ideas, perspectives (and amazing personalities!) to the team.
View all careers