Golden Joystick Nomination
29/09/2023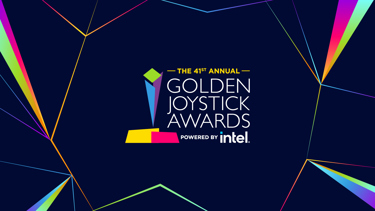 We are thrilled to announce that Dreams has been nominated for 'Best Video Game Community' at this years Golden Joystick Awards. This is the fourth year in a row that we've been nominated in this category!
The Media Molecule coMmunity have been at the forefront of everything we've created with Dreams and we are happy to share this special news with them - who deserve this nomination just as much as our fantastic Molecules, who have been working incredibly hard to deliver for them since we launched Early Access in 2019.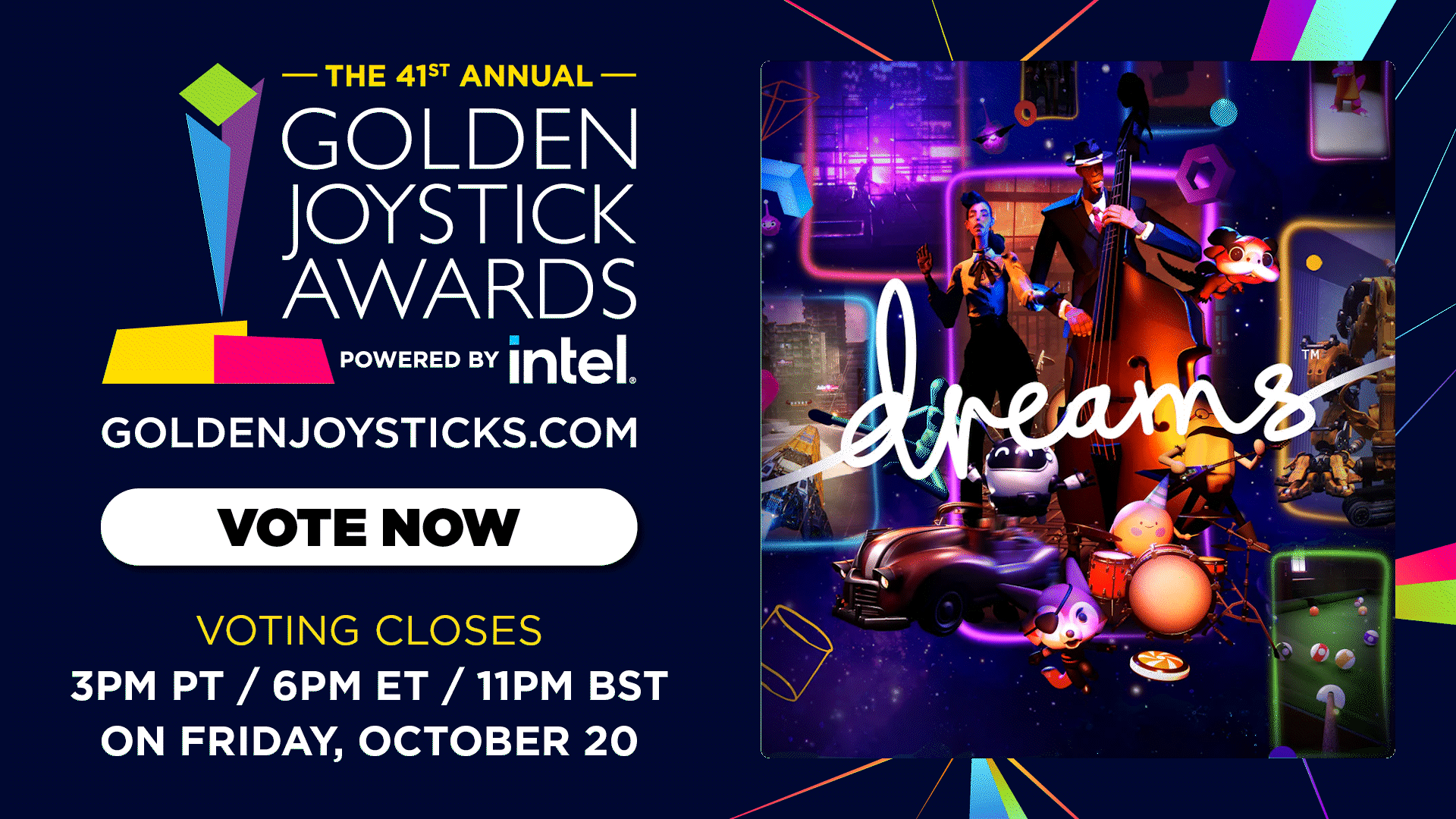 The Golden Joystick Awards are the world's longest running video game awards, now in their 41st year. They are entirely voted for by the people who buy and play video games, and we are honoured that we have been shortlisted in such an important category amongst other fantastic nominees.
You can watch the Golden Joystick award ceremony live on Nov 10th, and you can find out more about the event on the Golden Joystick Twitter here. If you'd like to vote for us, you can do by clicking this link!