(Just A Few) More Tips, Tricks and Beta Creations
05/02/2019
Hey there, CoMmunity!
We couldn't help ourselves. Even though the Dreams Creator Beta came to a close today, we found SO much good stuff in the Dreamiverse over the weekend that we've put together another great collection that's ready and waiting to be shown off!
Our final Tips, Tricks and Beta Creations stream will be this Friday, 8th February at 5PM GMT.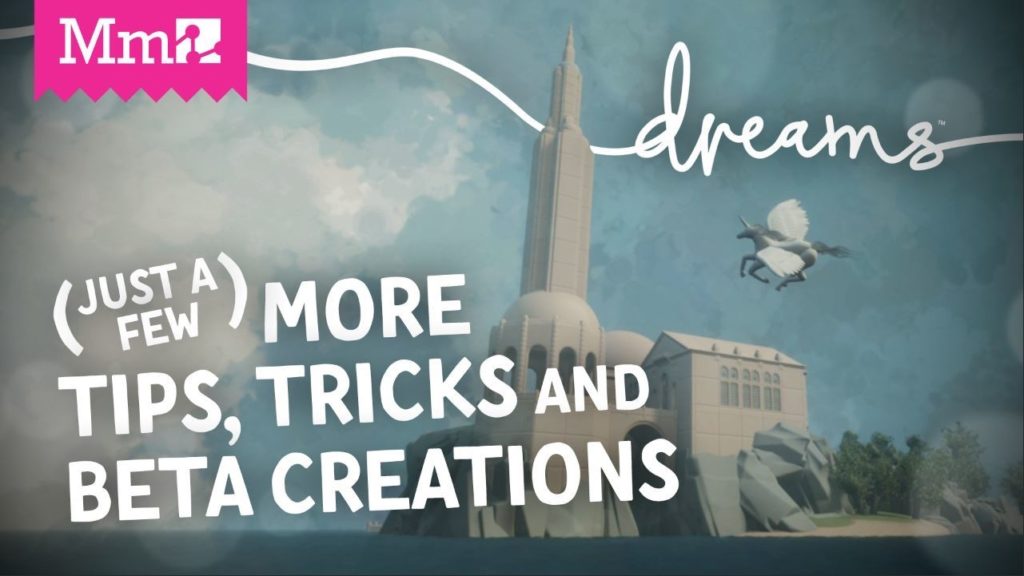 As always, our Facebook, Twitch and PlayStation Events pages are ready to remind you that our stream is happening, so don't forget to sign up there!
We've been blown away each and every week by what's been released in to the Dreamiverse, and it's been our pleasure to show everything off during our weekly streams! Once Dreams launches later this year, we'll be streaming plenty more, showing off all the wonderful creations that you, our CoMmunity, create!