Plastic, plastic, everywhere… But not on our watch Sir Attenborough!
16/08/2018
Here in the Mm kitchen we are on a mission to eliminate any single use plastics from setting foot into our world. It's a pretty big list to tackle but one step at a time, right? When we set our mind to something we are pretty determined folk, so here we go!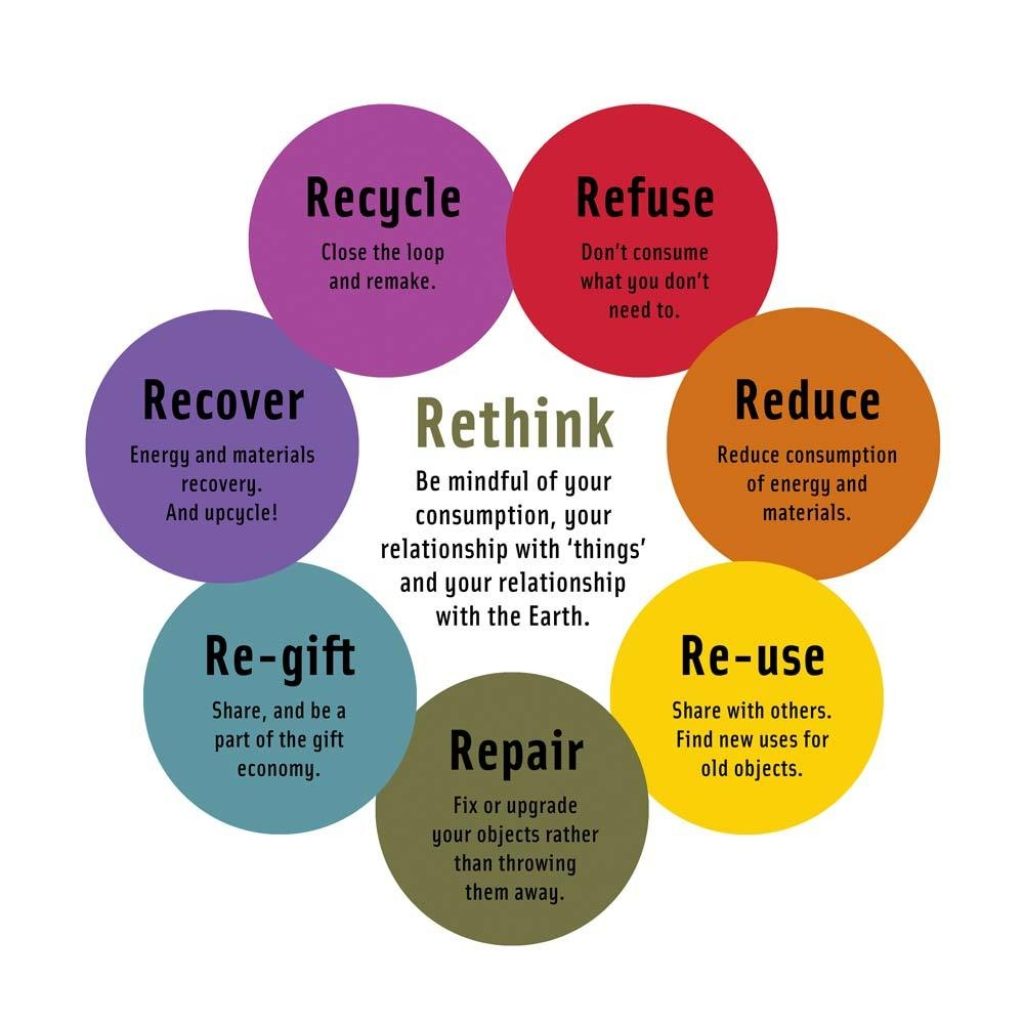 How are we reducing our environmental impact?
We have moved away from just thinking about how and what we recycle, focusing instead on 'Refuse' and 'Rethink'. Once we made the shift in mindset it was surprising how naturally our buying habits quickly adjusted. Here are some examples of our easy wins to give you some inspiration….
Cold drinks in plastic bottles - Switch to either metal or glass. Or make your own e.g. ginger beer, kombucha, kefir, fruit waters.
Bottled mineral water - Supply water filter fountains with refillable bottles / cups. At home you can do this with a filter jug or a charcoal filter system. Check out new brand 'Can O Water' for a reseal-able can of sparkling water.
Plastic freezer bags - Invest in a set of freezer-proof storage containers. Even if you choose plastic you will get many years use out of them rather than a single use of hard-to-recycle thin film.
Plastic food bags from fruit and vegetable supplier - We work hard to have good relationships with our suppliers and after a quick chat they easily made the switch to paper bags for 90% of items. For similar problems in the supermarket - bring your own cloth bags or go without as we do.
Take away containers - We encourage Molecules to take any lunch leftovers home for their tea rather than waste the food. Happily, we have found a plant based compostable PLA soup pot from the lovely folks at vegware.com. We use them in the freezer to pot up homemade 'ready-meals' for anyone burning the midnight oil. Now that the sun is trying to come out we are also busy turning them into smoothie packs for the blender, with frozen cubes of yogurt, fruit puree, oats, seeds and a dash of omega oil.
Drinking straws - If you really want them – paper, bamboo, stainless steel, even hollow stems of wheat work. Check out ecostrawz.co.uk
Clingfilm:

Use a plate to cover a bowl.

Compostable, sustainable greeseproof sheets from Vegware.

Homemade wax wraps - Google how, it's easy!

Foil - Ovenproof containers with lids work just as well for most jobs. My Gran will be looking on and laughing at me for ever thinking otherwise!
Plastic trays, vac-packs, plastic bags from the butcher - We have just purchased three large robust airtight containers that can rotate on deliveries to and from our lovely local butcher. A big win as this one was generating lots of packaging, most of which was only being used for the ten minute drive between sites. There are only so many seed trays a girl can use!
I've noticed that they have recently changed to heat sealed wax paper wraps and paper bags in their shop as well!
Dry ingredients – flours, rice, beans, nuts, fruits - We now always buy in bulk, preferably in paper bags, and have switched to soaking and cooking our own dried beans. This saves lots of cans from going to recycling plus the extra fuel from transporting the heavier wet weight around the place. Even when you add back in the energy to cook them it's still a win – just need to remember to start a day in advance with the soak!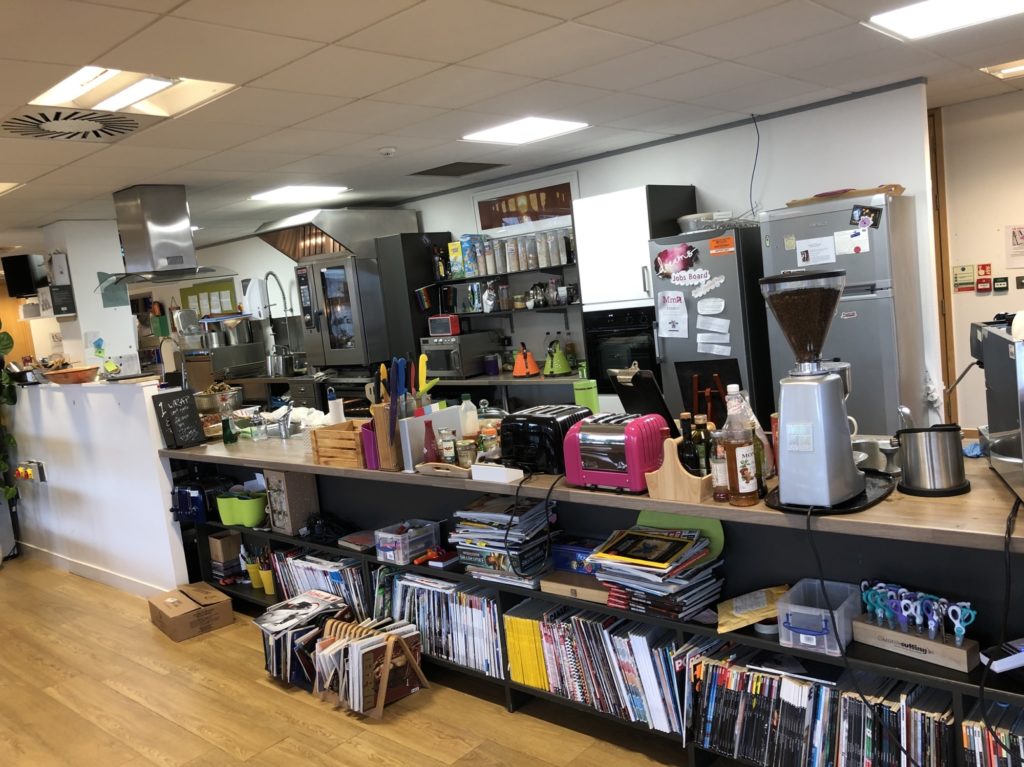 What's next for the Mm Kitchen?
Milk cartons – 4 pint plastic - Next on the big hitters list but currently in research as we get through a LOT of milk in a LOT of cuppas. Glass or purgal bulk packaging.
Bottled sparkling water - Currently doing the maths on bottled vs Soda Stream
Snacks packaging – crisps, chocolate etc - A controversial area...
Managing food waste
A short word about food waste and how we manage it in a busy studio:
Portion control. The Molecules think we are chewing the cud over morning coffee, really we are quietly finding out about their lunch plans!
Freezer pot 'ready meals'
Take away pots for supper
Donations to the local homeless shelter
And finally, anything that does find its way into the bin is converted by a specialist waste company into energy
We're proud to play our part in helping out the environment and hope we can inspire others to do the same. You can read more about our efforts to reduce our impact on the environment on our Energy & Environment page.