Two Livestreams in One Week?!
21/01/2019
Hey, a wild Monday appeared!
We're kicking off this week with details on the next Kareem Dreams Stream! As we mentioned during our last stream, Kareem will be live on Twitch tomorrow, Tuesday 22nd January at 5PM GMT, to let you in on some of his PlayStation Move secrets!
You'll have noticed plenty of the little movements and tricks Kareem and John use on stream when they're creating with Move controllers, and a ton of you have asked about what they do and how to do them, so this stream will be one to keep handy when you enter the Dreamiverse, Move controllers in hand!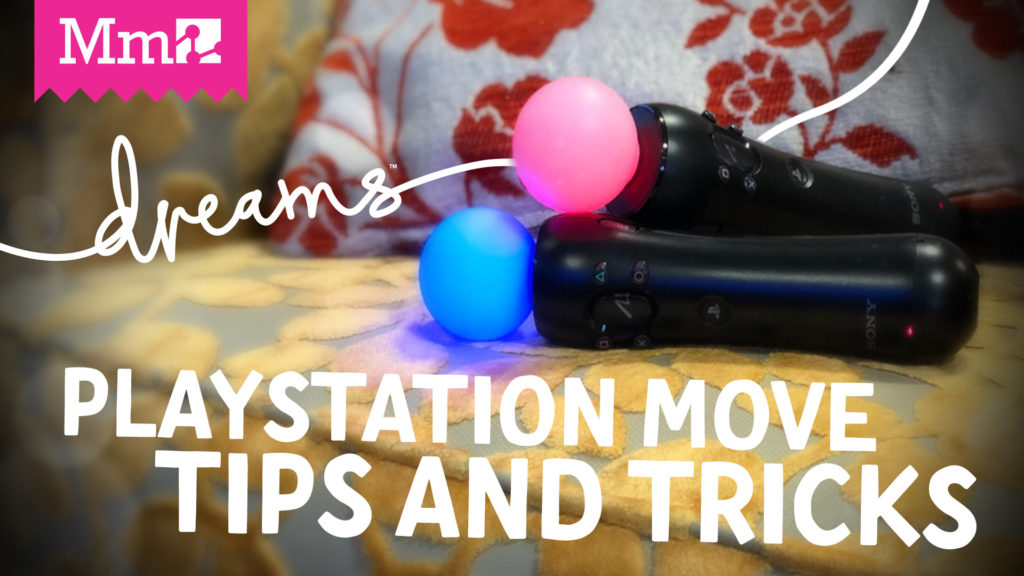 The stream will be slightly shorter than usual, as we want you to be able to use this as a quick guide for when your creating with Moves in the beta and when Dreams launches in full, but will be full of helpful advice from Kareem!
BUT THAT that's not all *DUN DUN DUNNNN* We're a busy bunch of Molecules this week, and we're doing TWO livestreams! We'll be back with our weekly Tips, Tricks and Beta Creations stream on Thursday 24th January at 5PM GMT. Tune in to see our highlights from another week of the Dreams Creator Beta, a couple more Molecule creations and John's latest advice.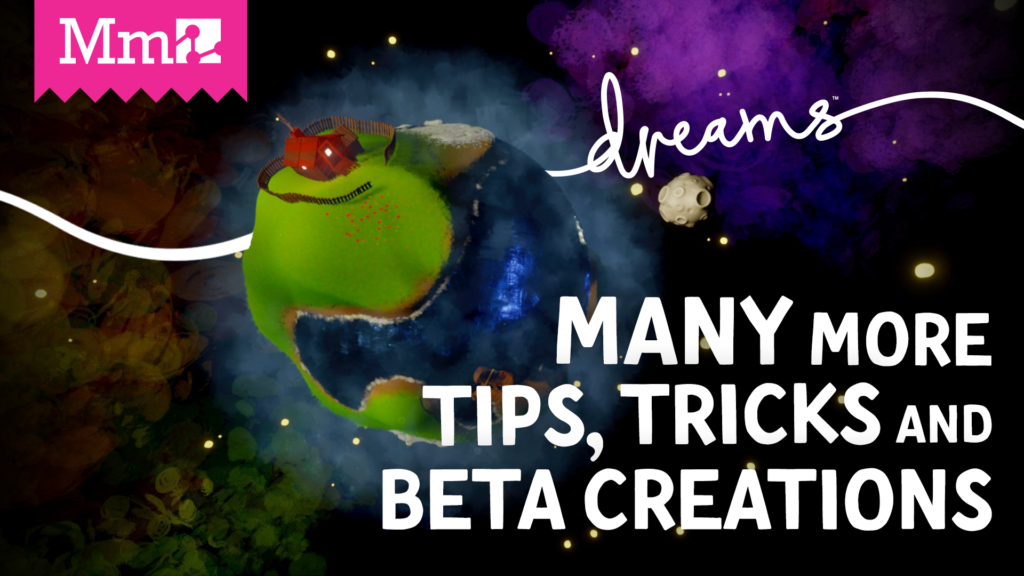 As always, you'll be able to watch the streams via your PlayStation 4 on PlayStation Events, and remind yourself through Facebook and Twitch. Simply find the Events on there and hit 'Going'! If you can't watch live, we'll be uploading these videos to our YouTube channel the day after they're broadcast!
And, finally, before we go! We announced our plans for Global Game Jam 2019 last week, and our bunch of Molecules are getting ready to jam out this weekend! You can read all about that here.
We'll see you on the stream(s)!